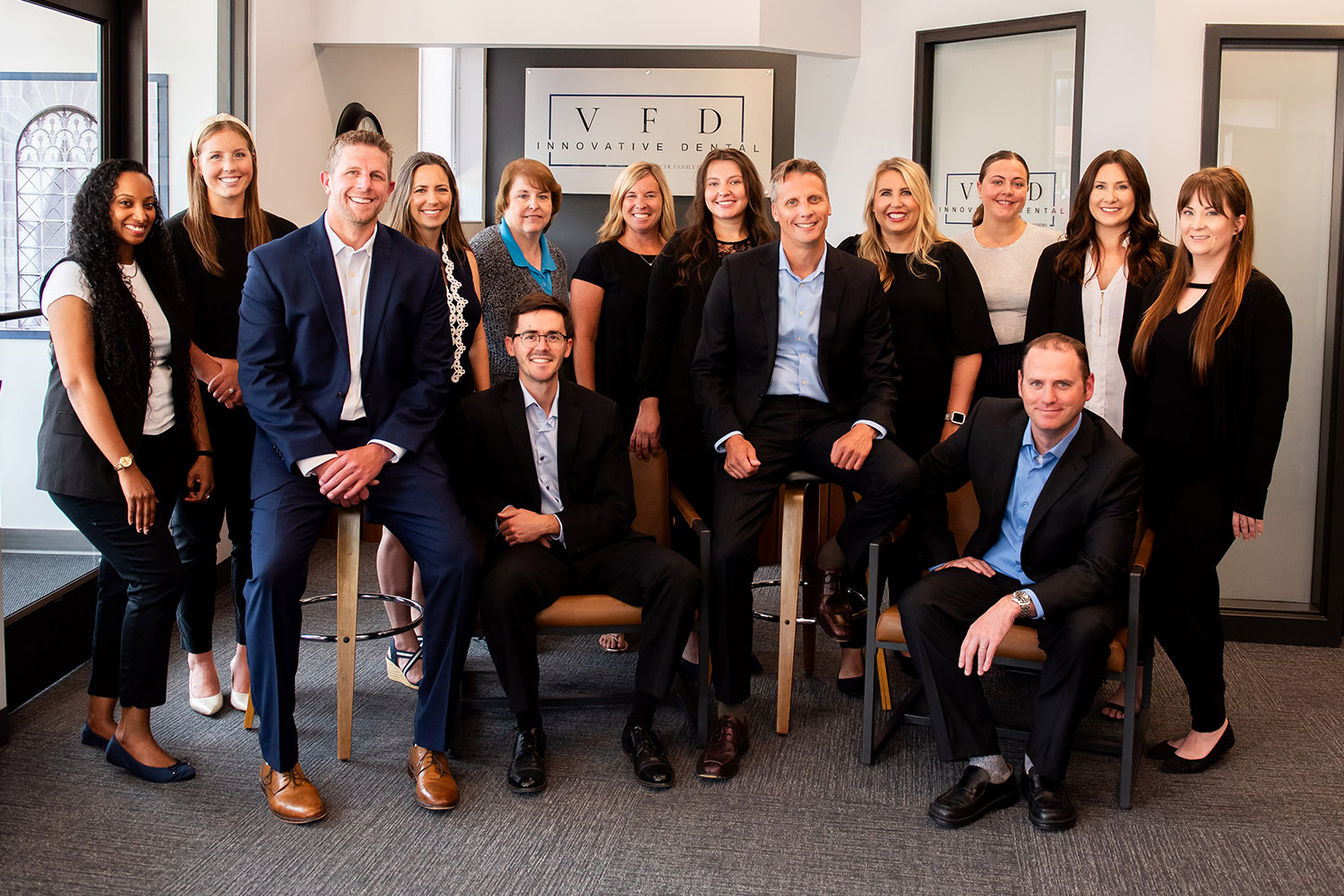 ABOUT US
Technology. Expertise. Compassion.
"The patients that walk in the door here are honest, hard-working, salt-of-the-Earth people and that's what we try to be to them. We're proud and honored to be a part of a great community."


We are a family dental practice that's focused on providing the best dental care for our patients. From the littlest tikes to those with serious dental issues, we do it all. We have the technology, expertise and compassion to give you the smile you've always wanted.


It all starts with prevention, the cornerstone of our treatment philosophy; but we also offer pediatric care, the latest in cosmetic dentistry, implants and one-visit crowns. Our ultimate goal is total and absolute satisfaction for you and your family.

Dr. Craig P. Vacek and Dr. Gregory Bennett want to make Vacek Family Dentistry your Lincoln, Nebraska dental office. We're proud to serve the entire Lincoln community, including those with no dental insurance. We offer options for all our patients, including financing options and our very popular Advantage Plan.