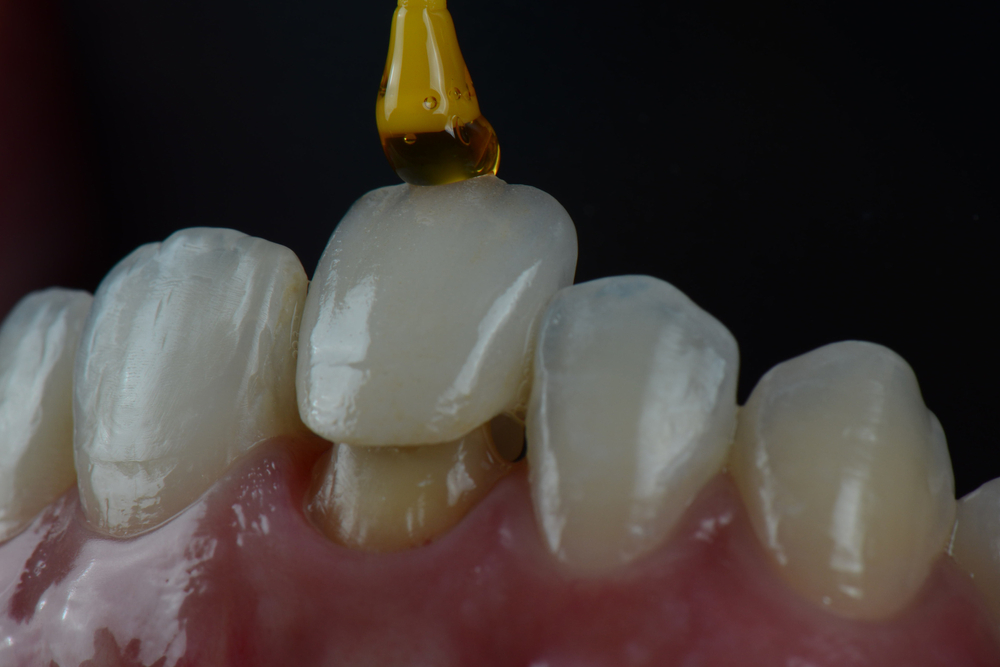 What to Expect with Dental Crowns in Lincoln NE
When it comes to repairing a cracked, chipped, or fractured tooth, dental crowns are the most common treatment option, except in few cases where dental fillings may be used for minimal tooth damage in the front teeth.
One key difference between dental crowns and fillings is that the latter draw their strength from the tooth, whereas crowns strengthen the tooth by enclosing it with a cap. Depending on the extent of damage, a well-placed filling may last between 5 and 15 years, whereas a dental crown should last a lifetime. In general, if more than 50% of the tooth is damaged, then a crown should be placed. If a filled tooth continues to deteriorate, then it can be strengthened by a crown.
Your dentist may recommend dental crowns to address the following problems:
Decay – that has affected more than half the tooth, such that a filling cannot be used
To strengthen the tooth structure following root canal therapy
Broken or fractured teeth
To replace large fillings
To fix chips and cracks
To close small gaps between teeth
To support dental bridges when replacing missing teeth
Living with a Dental Crown
Crowns are intended to last a lifetime, which means that they are made from tough and durable materials that are also wear and stain-resistant. That said, the exposed section of your natural tooth – that has not been enclosed by the tooth cap – is still susceptible to decay if you don't exercise good oral hygiene. It's important that you brush and floss your teeth every day, and visit the dentist every 6 months for professional cleanings to ensure optimal oral health.
Just as the crown material is stain resistant, it also cannot be bleached. So if you plan on whitening your teeth, your dentist may recommend that you start with it. This way, the shade of your crown can be selected based on the color of your new, sparkling white smile to create a uniform look.
To learn more about dental crowns and whether they're good for you, please schedule a consultation with your dentist.