Leading-Edge Technological On-Site Training.
Dr. Vacek incorporated CEREC technology, which restores teeth using all-ceramic materials in a single appointment, into his practice in 2006 and XG 3D cone beam CT, which provides high-definition images while emitting the lowest possible dose, in 2012. As his leading-edge technological proficiency grew, Dr. Vacek began to help countless doctors achieve the same results in their own practice.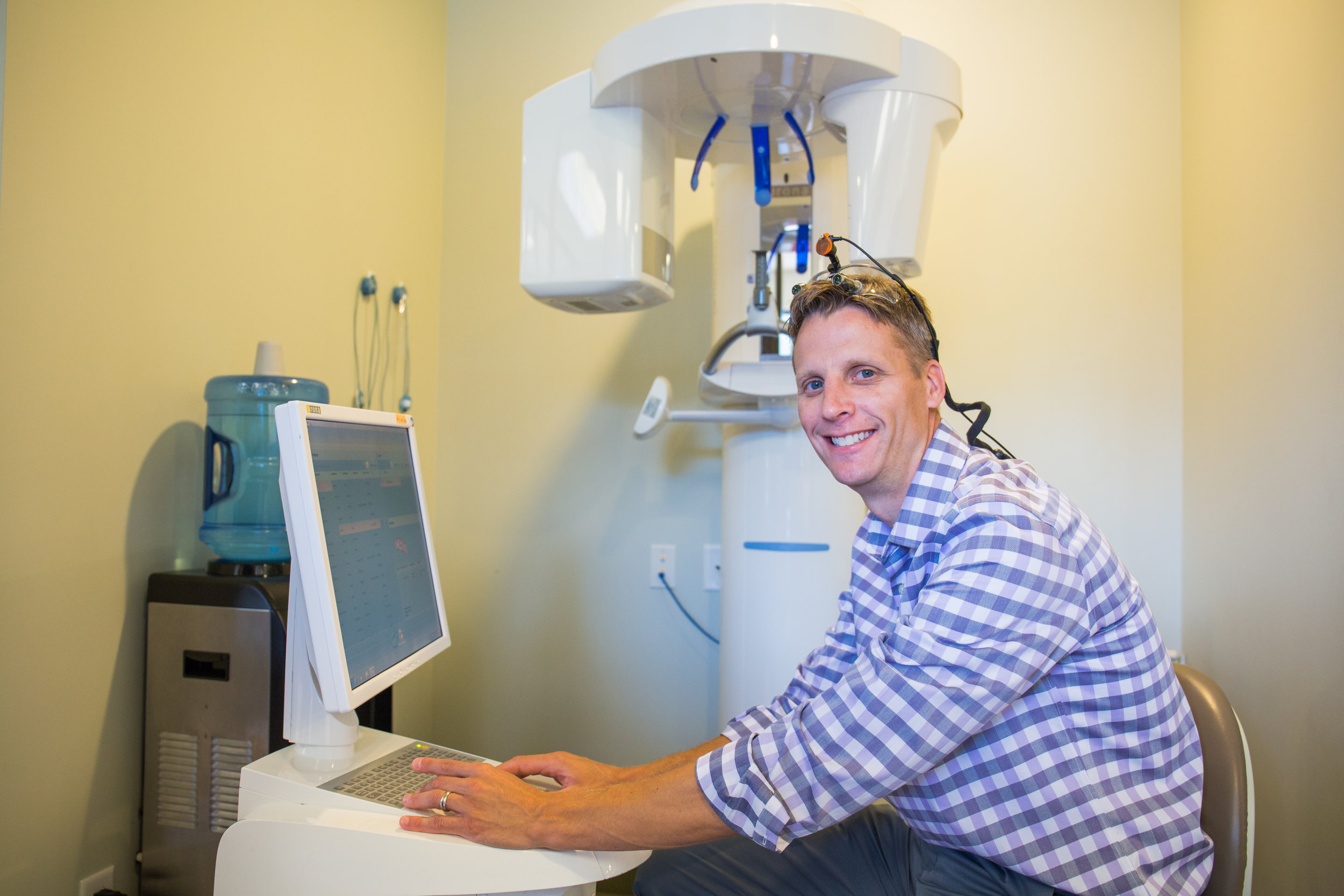 CEREC Training
Dr. Vacek can offer world-class CEREC and cone beam computed tomography (or CBCT) integration training because he uses the technology daily in his own office.

Dr. Vacek is known in the region for providing on-site training to doctors, saving them from the hassle and expense of extensive travel. On-site training also gives doctors the ability to leverage Dr. Vacek's expertise to best suit the individual needs of their practice, as the training sessions can be highly customized.

Much like his view on individualized patient care, Dr. Vacek strongly believes in training specific to the desires and goals as a clinician. His half-day and full-day training sessions fall into general categories, yet move at the speed and complexity dictated by individual office goals.
His credentials include:
Patterson Dental Basic and Advanced Trainer
CERECDoctors.com Adjunct Faculty
CEREC Ortho Certification Trainer
University of Nebraska Medical Center College of Dentistry CAD/CAM Faculty
Graduate of Implant Seminars Continuum, Master's, and Power series with Dr. Arun Garg, DMD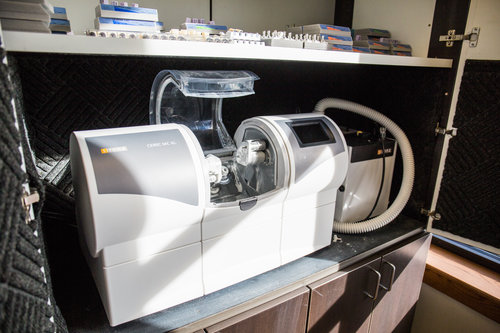 CEREC CHAIRSIDE: FULL-DAY SESSIONS
Full-day sessions include:
Basic CEREC proficiency training.
Efficient and effective quadrant CEREC dentistry.
Mastering CEREC anteriors.
There is also a half-day session for CEREC Ortho Certification based in Dr. Vacek's Lincoln office.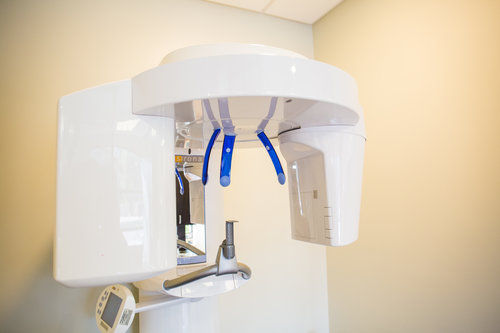 CEREC/CONE BEAM INTEGRATION: FULL DAY SESSIONS
The Full-day sessions include:
Guided Surgery 1: CEREC Galileos Integration and principles of guided surgery.
Guided Surgery 2: Advanced guided surgery topics including full arch cases and 3D printing.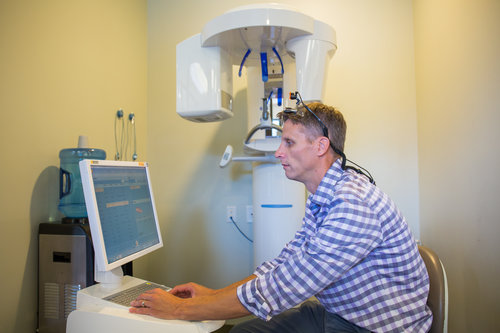 PRACTICE MANAGEMENT MODULES: FULL DAY SESSIONS
The Full-day sessions include:
Leverage Dr. Vacek's clinical and business training to maximize practice potential.
Human Resources Management training is also available.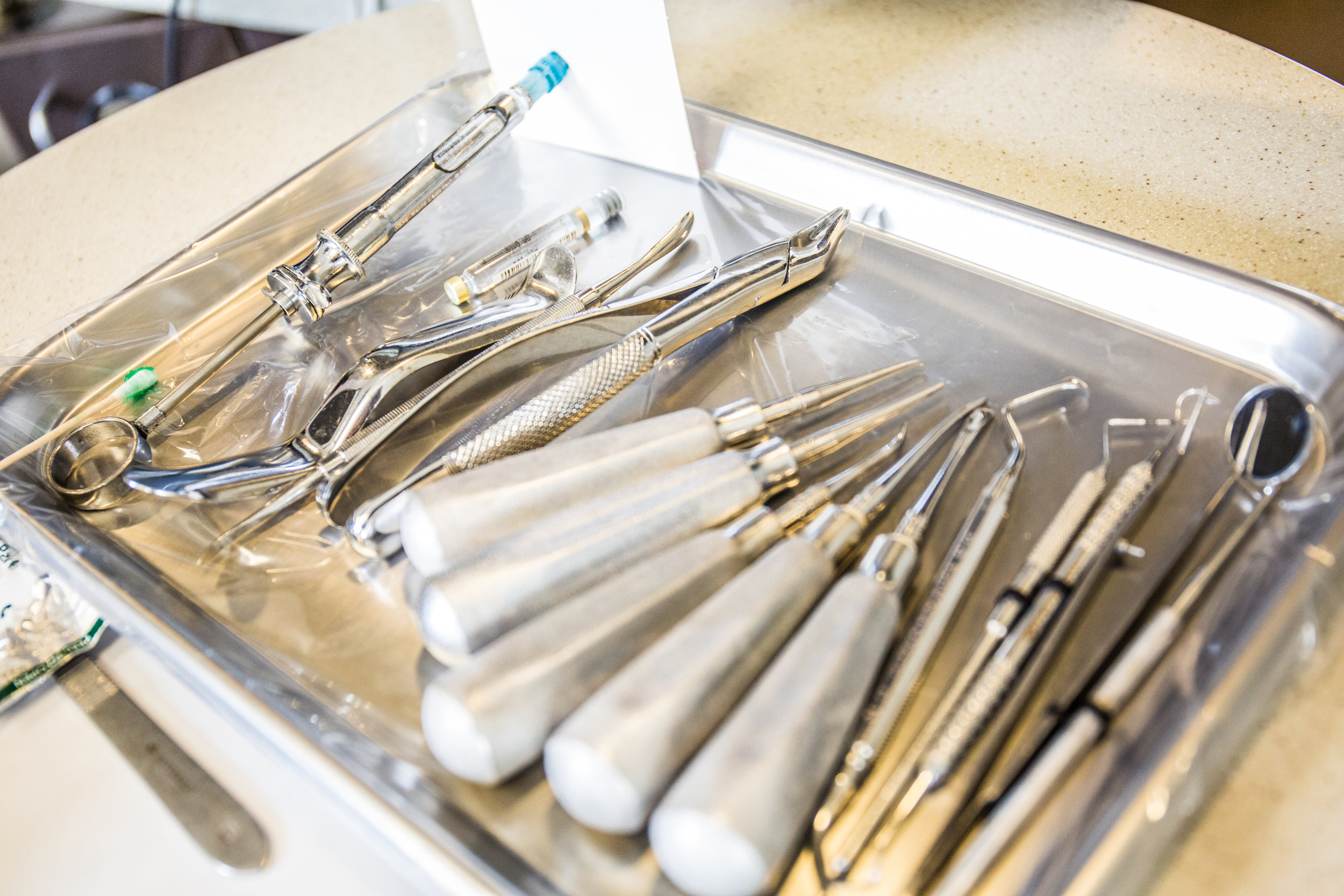 Our PPR Program
The Private Practice Residency or PPR Program is for dentists within two years of graduation, either pre- or post-. This is Dr. Vacek's personal program where dentists will spend a year learning the intricacies of a high-tech private practice, while becoming well-versed in the business of dentistry. Dr. Vacek firmly believes that only by embracing technology can a clinician consistently offer the best dentistry available.

Similarly, the financial success of a practice is integral to providing patients with honest and consistent advice and care that treats the whole human person according to the "Golden Rule."

Lastly, learn how to maintain a healthy relationship between insurance companies and your practice. In a word … THRIVE!