Meet Dr. Nicholas J. Murray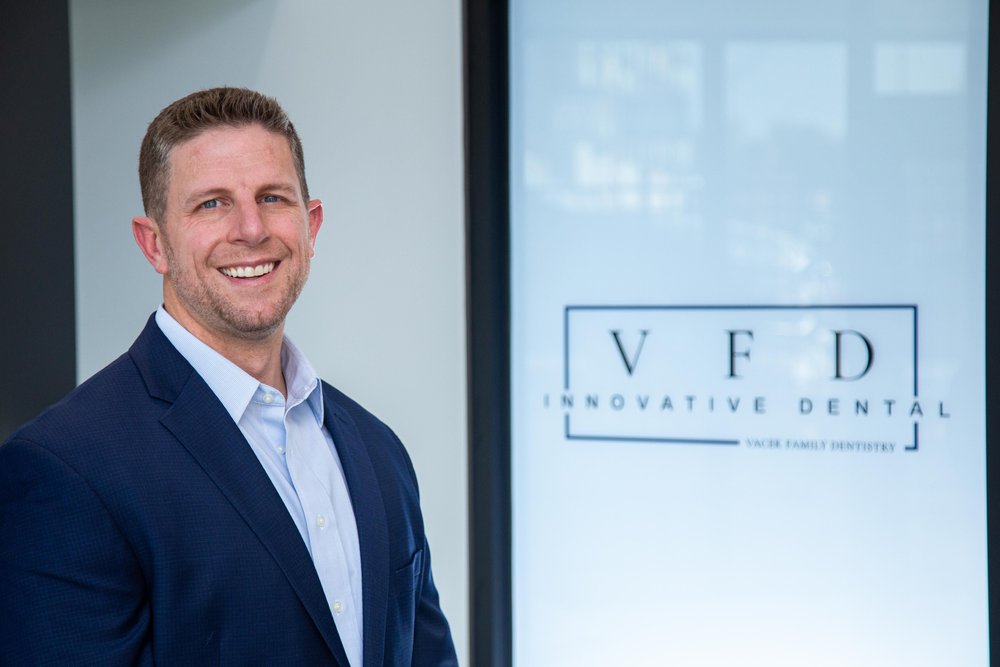 Originally from the Boston area, Nicholas J Murray, DMD earned his undergraduate degree from Providence College in 2002. He then completed his Doctor of Dental Medicine degree (DMD) in 2007 at Tufts University School of Dentistry (Boston, MA), and continued his dental education at Ft. Jackson, SC, where he completed an Advanced Education in General Dentistry.

Dr. Murray served in the US Army as a Brigade Dentist and Triage Officer with the 3rd HBCT/3rd Brigade out of Ft Benning, GA until 2011. After fulfilling his Army commitment, Dr. Murray worked in private practices in San Antonio and El Paso while his wife, Betsy Murray MD, completed her medical training, and her active-duty commitment to the US Army.

In 2019, Dr. Murray and his family moved back to his wife's hometown of Lincoln, NE, where he accepted a position at UNMC College of Dentistry as a Clinical Instructor of general dentistry, focusing on CADCAM and Digital Dentistry. Dr. Murray believes in doing things right the first time, using modern technology and proven advances in dentistry to achieve the highest quality of dentistry and optimize the patient experience.

Dr. Murray is happily married to his wife of 11 years, Betsy, and they are glad they have found their forever home in Lincoln, NE. They have four young children Morgan, Dakota, Gunnar, and Bo. Although free time is a luxury, Dr. Murray enjoys family road trips, football, working out, and cooking.