Cosmetic Dentist in Lincoln
Get The Smile You've Always Wanted.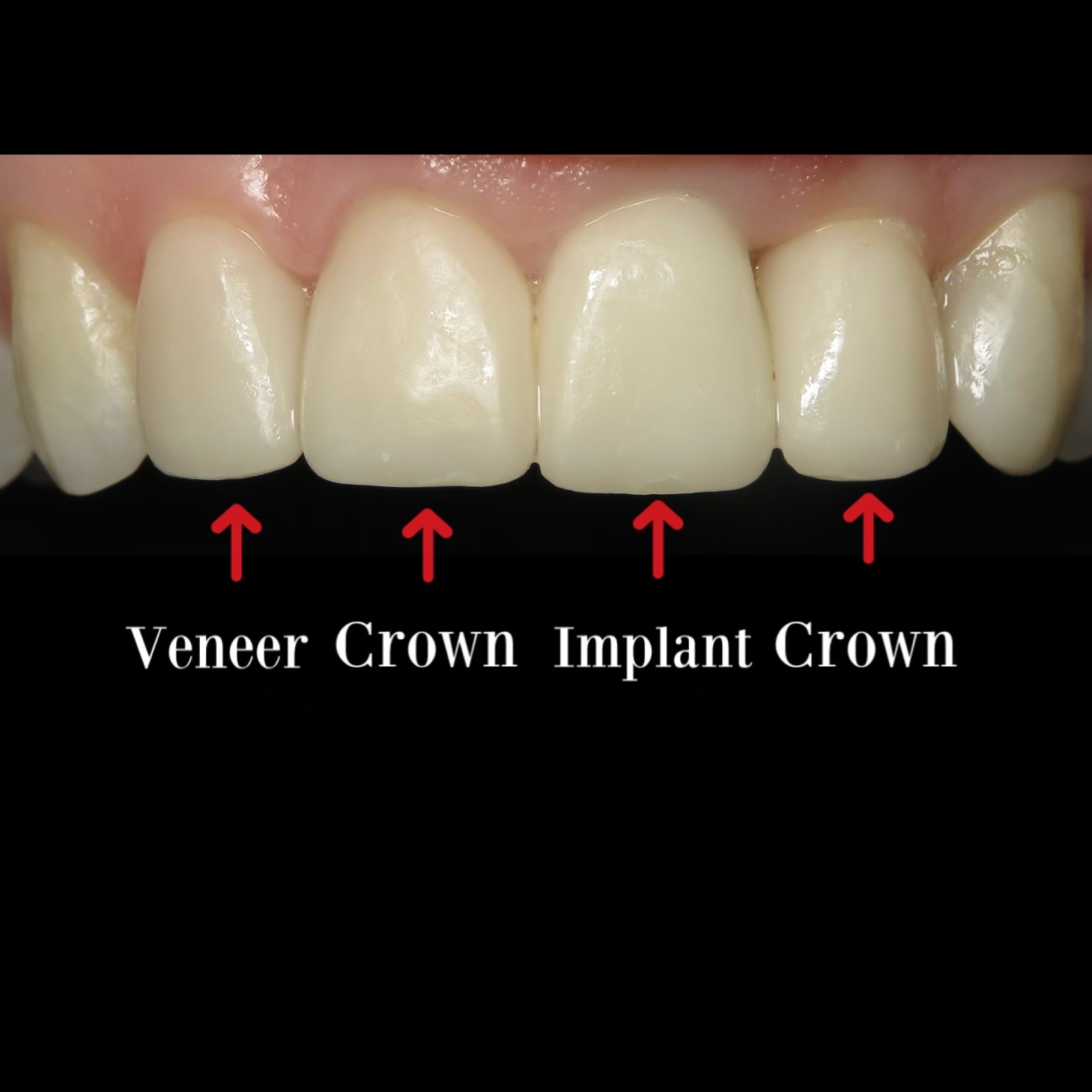 Porcelain Veneers


Porcelain veneers are made of wafer thin dental porcelain that fit snugly over your existing teeth, correcting flaws and whitening your smile with just a single procedure.

If you have cracks, chips, misaligned front teeth, gaps or oddly shaped teeth, you don't have to endure years of orthodontics. Porcelain veneers can change it all in two office visits or less. Dr. Vacek can talk with you about the smile you envision and help you choose a style that suits your look and your life. Your veneers will be designed just for you, taking into account your unique facial features and smile attributes including the size, shape, and shade of your natural teeth.

At your first appointment, Dr. Vacek may buff a tiny amount of enamel so that you get the perfect fit. After a set of quick impressions, we will provide a set of temporary veneers so that you can get comfortable with your new look. Once your handcrafted veneers arrive, you will return to our Lincoln office to have your veneers permanently bonded to your teeth.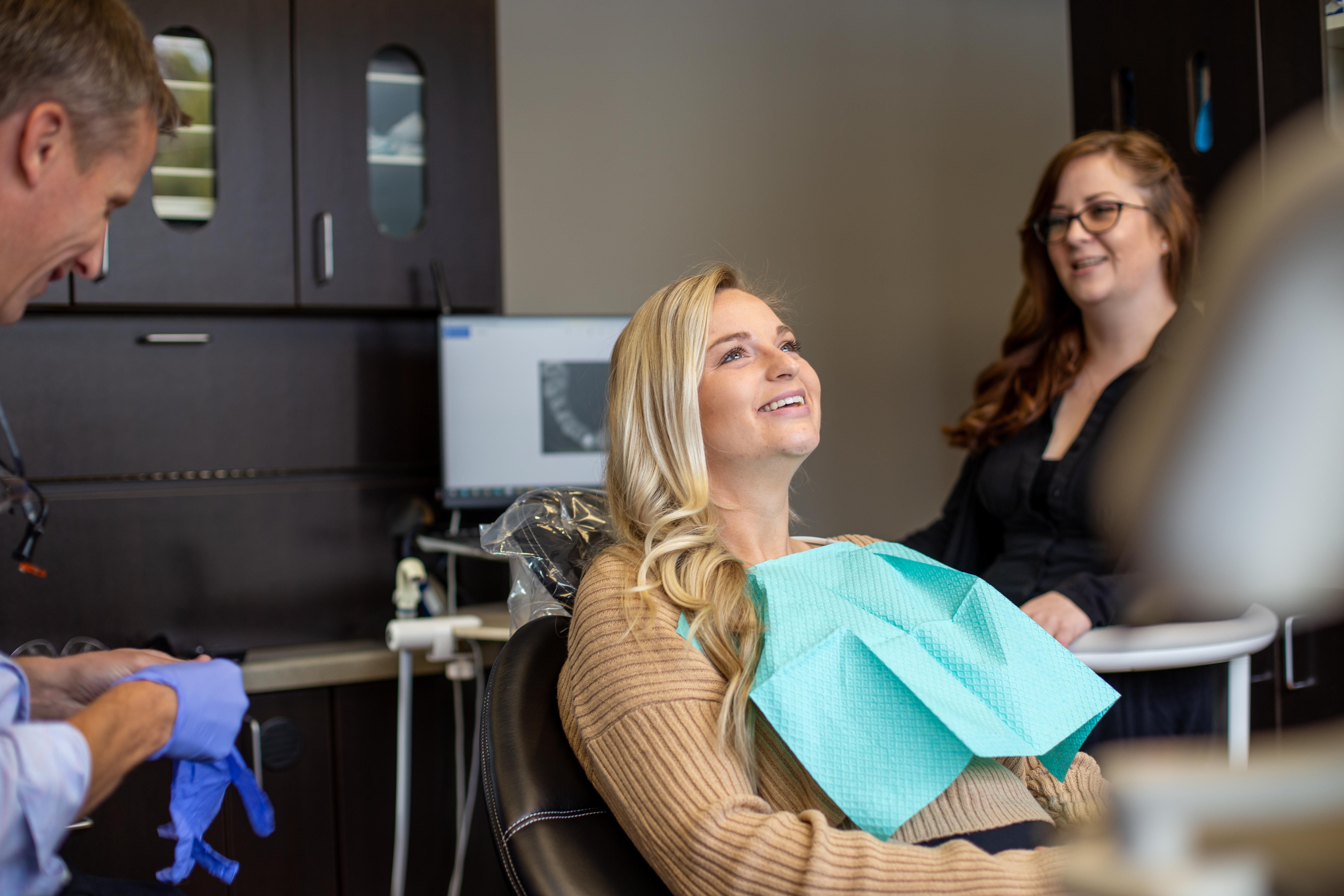 Teeth Whitening

If you look in the mirror and don't like the shade of your teeth, you are not alone. As many as eight in 10 adults want a brighter smile. You can change your smile comfortably and quickly with at-home teeth whitening from Vacek Family Dentistry.

Teeth can begin to discolor for a variety of reasons. First, consider the foods and beverages you enjoy daily. That morning cup of coffee leaves stain-causing ingredients on the enamel surface of your teeth, the same with tea, cola and red wine.

The at-home teeth whitening kit comes with custom bleaching trays that fit snugly and comfortably. It includes a safe, professional grade solution that powers out deep stains. Just pour the gel into your trays and wear them as directed each day. You'll notice whiter teeth within a week and realize dramatic results after about two weeks of daily treatment. The kit can lighten your teeth six to 10 shades.

Don't be fooled by whitening toothpaste and over-the-counter strips; they lack the strength to lighten deep discolorations. There's also no way to know how long a product at the supermarket or the pharmacy has been sitting on the shelf. The ingredients in any whitening product begin to weaken with time. Using a professional whitening system from your dentist guarantees that you'll be using a full-strength whitening solution.

If you're a smoker, please quit. The tar in cigarettes and cigars also causes staining. Other factors include:
Medications such as the antibiotic tetracycline or some forms of chemotherapy
Teeth grinding, which not only wears teeth but can also darken the biting surfaces
Injuries that cause cracks, which hide stain-causing debris
Aging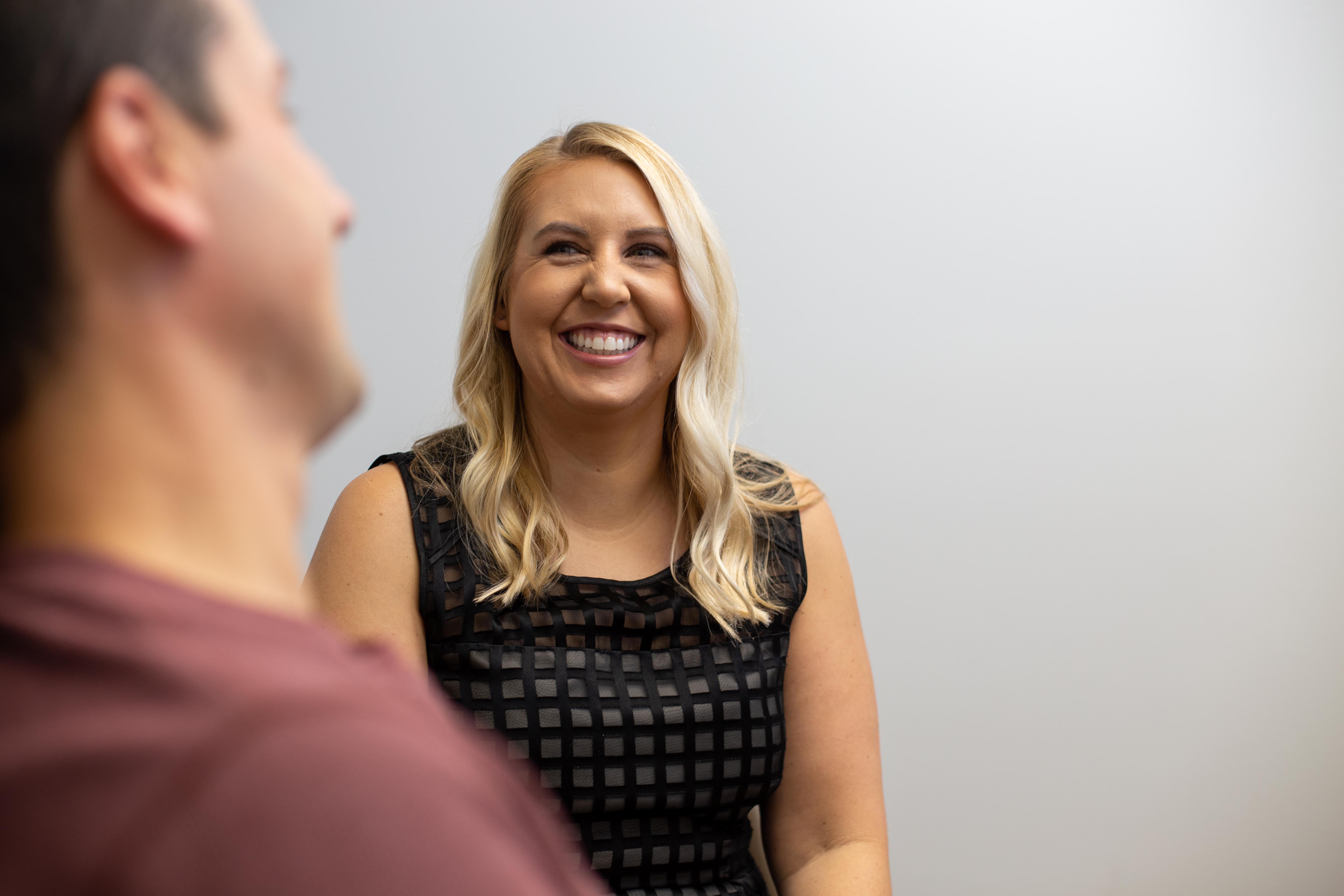 Cosmetic Bonding

Nothing says confidence like a bright, dazzling smile. If dental imperfections are getting in the way of your most beautiful teeth, you're probably hiding your smile more than you'd like. Learn how you can improve the appearance of your teeth for better self-confidence with cosmetic dentistry in Lincoln. Dr. Craig P. Vacek and his team are here to give you the sparkling smile you've always dreamed about with one of the many cosmetic treatments we offer.

Dr. Vacek and Dr. Bennett are skilled at reshaping or rebuilding a tooth with cosmetic bonding, a relatively quick and simple treatment that can correct the slightest flaw, including a chip, crack or permanent stain. In addition, the same material can be used to enlarge a tooth that is too small or close up a gap between two teeth.

We use a composite resin, the material in a tooth-colored filling, to rebuild teeth during a cosmetic bonding procedure. There's no need to prep and alter any natural tooth structure. And because composite resin is strong enough to withstand the pressure of biting and chewing that is typically required of a tooth-colored filling, you can be sure this same material is sufficient for a cosmetic repair on one of your teeth.

Cosmetic bonding almost never requires local anesthesia. A small amount of composite resin is placed on the tooth and artfully molded and smoothed. This layer is quickly dried with a curing light, and then another layer is applied until the optimal shape for your tooth is reached. Finally, the material is filed into the perfect shape and polished to match the sheen of your other teeth.

If your smile has a minor imperfection that is annoying you, then don't put up with it - get rid of it with cosmetic bonding. There's no reason to settle for a smile that is less than you want it to be when cosmetic bonding can provide a quick, easy and affordable fix.